Your Off-site Design Department

Not everyone has an On-site design department

Whether starting a new project or refreshing your current image our visual developers put the emphasis on Custom, no templates or offshoring used here! As your off-site design department we'll create artwork custom tailored to your style, input and needs to help leave a lasting impression. Below is a bit about the work process and the services we offer. If you need a little help to get started check out the FAQ page.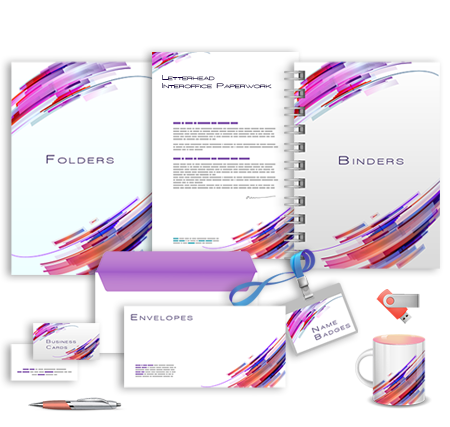 Identity | Branding Design
No matter the size of your business a unique brand
identity design is a must. We offer designs
guaranteed to stand out in the crowd. Branding
packages including logos, business cards,
letterhead, merch, stationery...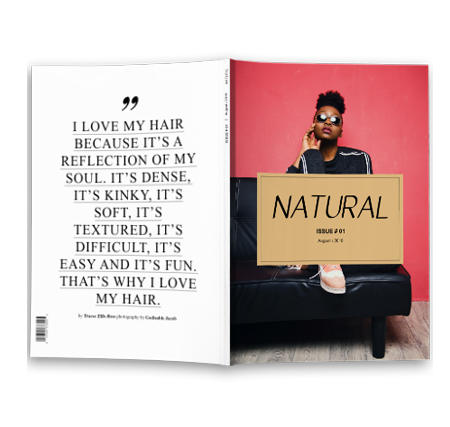 Advertising Design
Good advertising should enhance the value of
a brand. We offer advertising design in multiple
media formats both large and small. From Flyers,
catalogs, banners, signs, posters to billboards
and vehicle wraps we can handle it no matter the size.